Hillhouse Farm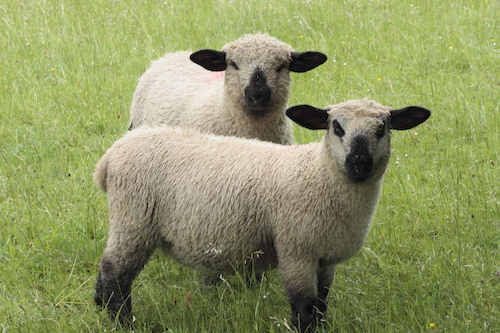 The farm is surrounded by a wealth of well marked footpaths. These run through ancient woodland, valleys, open countryside, the disused canal that joined the River Severn to the River Thames 100 years ago and beautiful scenery wherever you go. An abundance of wild flowers decks the ground and wild life can be enjoyed at every turn.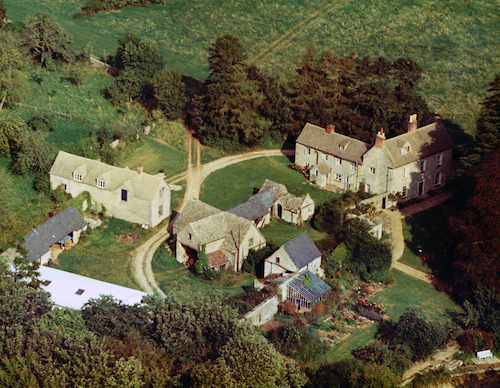 The most important aspect of the farm is the vibrant energy it gives to everyone who visits it. The seclusion and untouched atmosphere provide a small oasis, set apart from the growing bustle of today's world. Yet the property is very accessible, being centrally located in Great Britain, within easy each of the M4 and M5 motorways.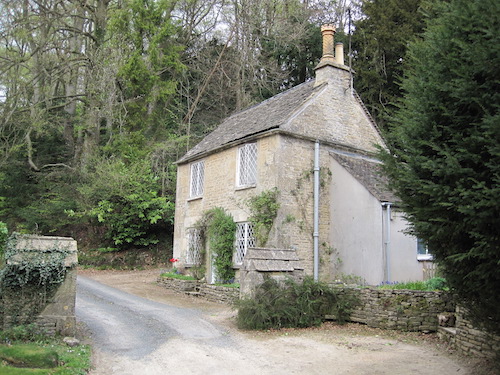 There has been a house on this plot of land since the tenth century, although little evidence of the original structure remains today and the scene is almost the same as you see in the aerial photo on the left hand side of this page.